WHO WE ARE LOOKING FOR
Our acceleration program is reserved for the best business solutions that innovatively respond to contemporary social challenges
STARTUPS
Startups Founded or in the process of, with a tested prototype or product on the market
ENTERPRISES
Enterprises whoever distinguishes themselves with a highly innovative product/Service offer. (S.r.l., cooperatives and social enterprises or other legal forms)
WHAT WE OFFER
SocialFare is the first center for Social Innovation in Italy.
We are a certified incubator by the Italian Ministry of Economicl Development and we offer a unique program of acceleration for enterprises with a social impact.
Full-time residential acceleration at Rinascimenti Social, in the heart of Turin.
Seed fund up to 100K€ cash
A seed investment by SocialFare Seed in exchange for equity up to 15%.
Fully dedicated Acceleration Team
Experts in design, business planning, investment readiness, social impact assessment.
Networking with 50+ mentor & investors
Access to our network of impact investors, mentors and professional journals
Coworking Desk & meeting rooms
Access to events organized in-house at our Turin office.
SOCIAL IMPACT ACCELERATION BY SOCIALFARE
We hybridise lean startup, design thinking and systemic design approaches.
Product Service Co-Design
Business modelling & Impact Assessment
Networking for Scalability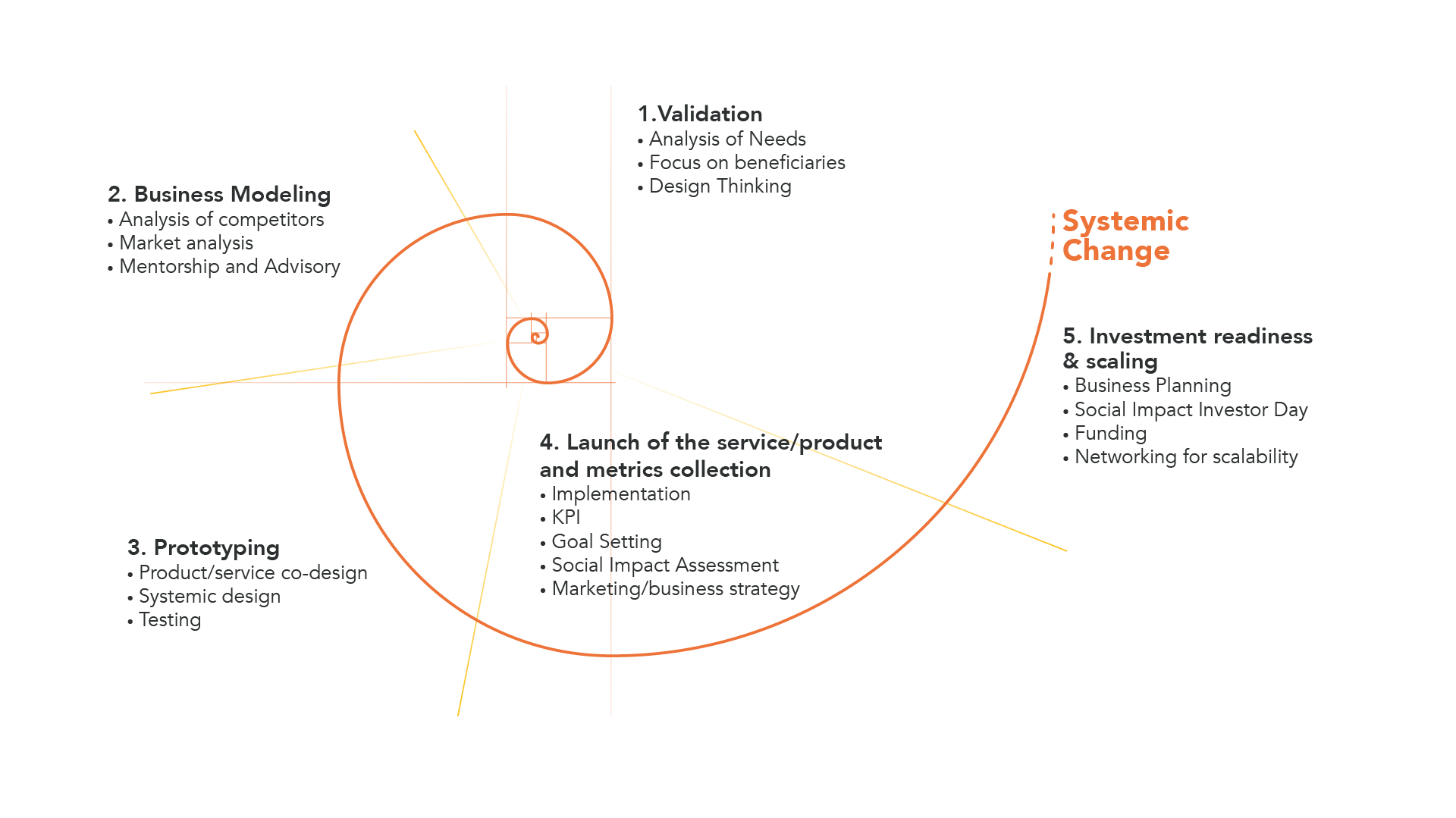 IMPACT AREAS
We are looking for solutions that respond to the challenges of contemporary society in these areas: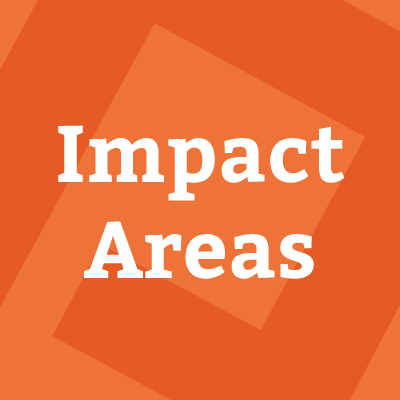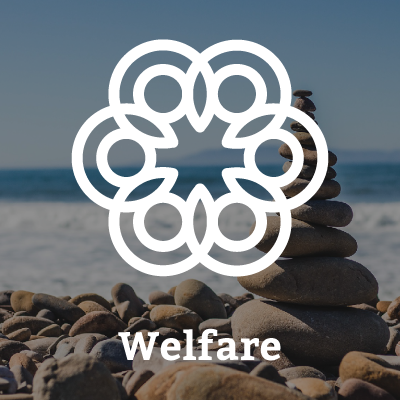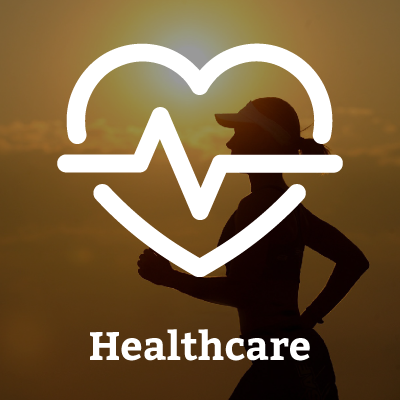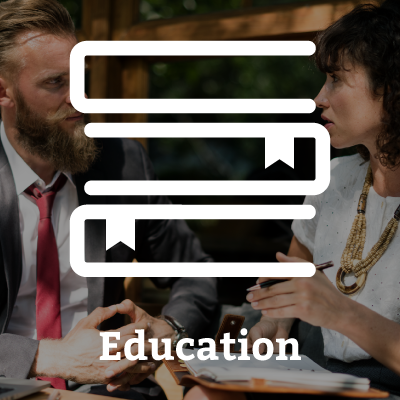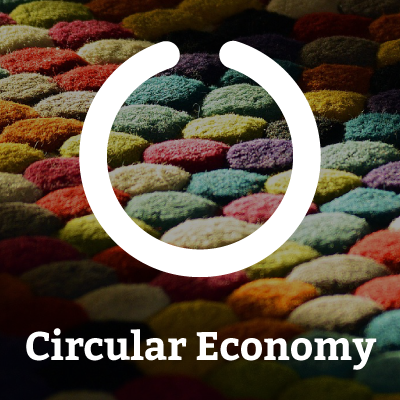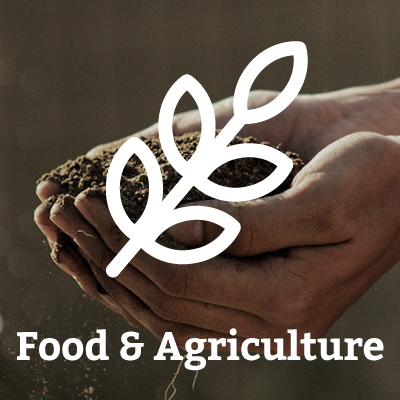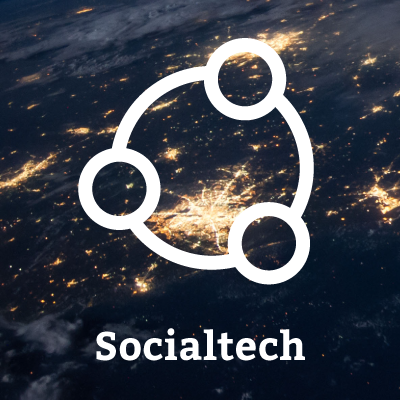 WE INVEST IN ACCELERATED ENTERPRISES
SocialFare Seed invests up to € 500,000 / year in companies and startups accelerated by SocialFare
SocialFare Seed is a private investment fund that supports our startups.
Every startup/enterprise may receive a seed fund of up to 100K€ in exchange for equity.
SELECTION AND PROGRAM TIMELINE
The steps of FOUNDAMENTA#8 program:
#1
2 June 2019
DEADLINE FOR APPLICATIONS
#2
18-20 June 2019
PRESELECTION INTERVIEWS
#3
4 July 2019
SELECTION DAY
#4
23 Sept. 2019 – 23 Jan. 2020
ACCELERATION PROGRAM